Yes, most of us want the spring to come sooner rather
than later after this winter and if your one of them, lets
plan together. Weiss CPS and their staff of horticulturists
and registered landscape architects can help enhance
and bring your property alive for the spring. Remember,
your employees could use a nice colorful boost after this
stressful winter. What better way to increase company
morale and productivity.

Snow, Ice, Landscape
&
Parking Lot Maintenance Management for the Greater Boston Area
&
Beyond
(978) 535-7200 27 Farm Avenue, Peabody, MA 01960 ©2015 Weiss Commercial Property Services. All rights reserved.













Electronic Newsletter from the Leading Landscape & Snow & Ice Management Company Serving Greater Boston & North Shore
Flowers, flowers and more flowers…
AND improving company morale…
Massachusetts General Hospital-Boston greets their
visitors and patients with hundreds of eye catching
Daffodils.
What our Clients think about Weiss
CPS…whatever "shizatt" means,
we'll take it!
"There's a reason why Weiss makes the
cover of Snow Magazine, cause you guys
are the shizatt"
- Salem Heights Apartments
Contact Weiss CPS:
978-535-7200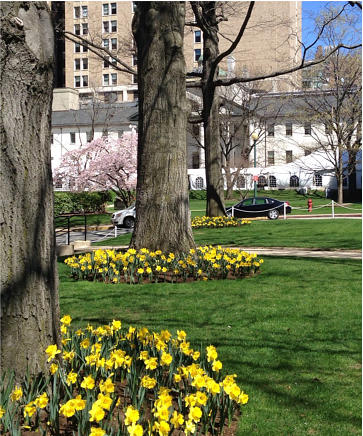 Before we say good bye to winter...
Weiss CPS would like to look back on some positive
aspects of a record breaking winter.
The investment of top quality equipment and
technology allowed Weiss CPS to service clients more
efficiently and effectively even during one of the most
drastic winter seasons.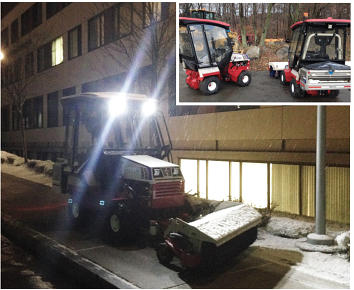 Weiss CPS invested in two new Ventrac machines for
snow-blowing and brooming walkways while keeping
operators warm and protected during drastic winter
conditions.