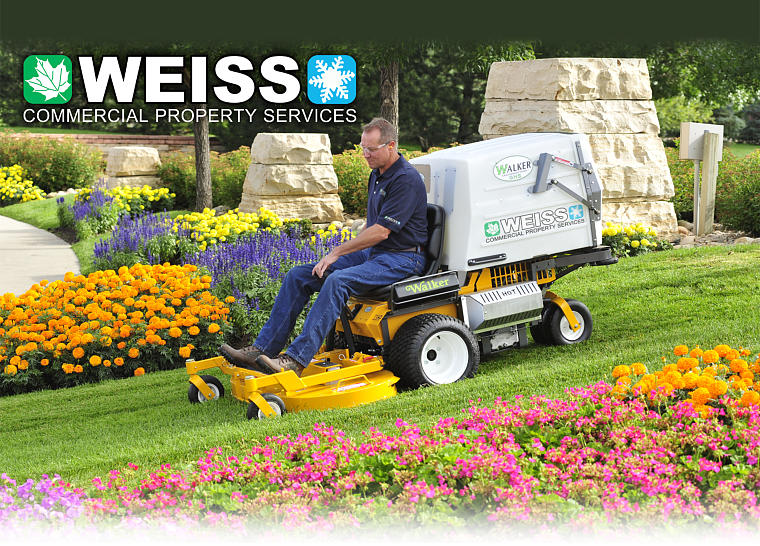 Landscape Maintenance
for the Greater Boston
Area & Beyond!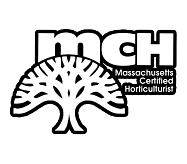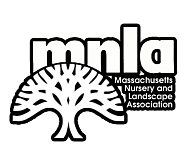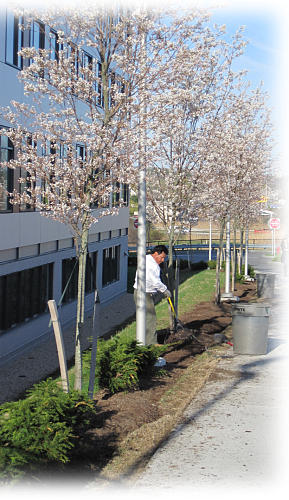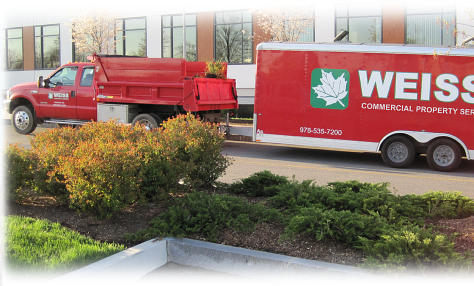 Weiss Commercial Property Services
provides season-to-season commercial
landscape maintenance:
Landscape Maintenance
Tree & Shrub Care
Irrigation Installation & Service
Seasonal Contracts






Reliable, quality service • Clean crew attire
Safety conscious • Polite professional crews
Budget-friendly seasonal contracts

Snow, Ice, Landscape
&
Parking Lot Maintenance Management for the Greater Boston Area
&
Beyond
(978) 535-7200 27 Farm Avenue, Peabody, MA 01960 ©2015 Weiss Commercial Property Services. All rights reserved.







Weiss' year-round commercial landscape maintenance service
maximizes your curb appeal and keeps your property looking great.